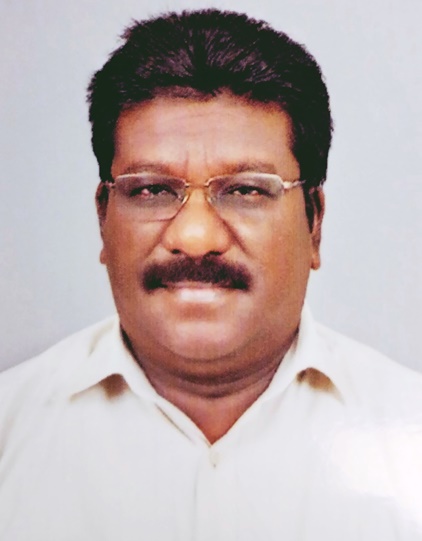 It gives me immense pleasure to welcome the worldwide community of internet users to the website of the Directorate of Collegiate Education, Department of Higher Education, Government of Kerala.
The Directorate earnestly hopes to provide access and assistance to all well-wishers of Higher Education in Kerala to channel their goodwill and expertise in ways that will benefit the state and the nation.
We also hope that the site will provide comprehensive information of various institutions in its ambit to enable the public to look closely in to the high knowledge centers in Kerala.
Director of Collegiate Education