Steps taken by DCE and its allied institutions across Kerala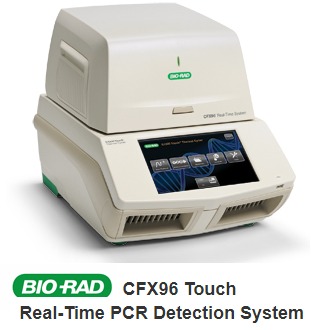 In view of the pandemic of COVID-19 and the need for enhancing COVID-19 testing capacity of the state of Kerala the Real-Time PCR machines available in Government Women's College, Thiruvananthapuram were uninstalled and relocated to Kottayam Medical College on 3rd April 2020.
The BIORAD Real-Time PCR (Machine Optic Unit Serial no 785BR18117, Base Unit: CT029597) along with Desktop computer(Acer Serial no UXVPNSI09913180059) with analysis software was handed over to the officials of the Kerala Medical Services Corporation Limited(KMSCL) who have transported the testing machine to Kottayam Medical College.
Dr. Mathew Stephan and Dr. Anil Kumar A K, faculty members of the department of Botany helped in the shifting and also assisted in the preparation of a database of more than 150 volunteers who wanted to undertake training and support COVID-19 testing centers in their respective districts.